A BLACK OWNED HAIR & SKIN CARE COMPANY BASED IN ATLANTA,GA
GLOW Beauty Group offers premium quality cosmetics at affordable prices. Our cosmetics have been thoroughly examined and developed by the specialists in the cosmetics industry therefore our products are suitable to all and safe to use.
Through our products, we believe our customers will achieve their best look and enjoy its amazing instant glow all the time

GLOW Beauty Group is a cosmetics company that has a social responsibility to ensure its customers and community have access to quality products, and proceeds from every order return back into the community.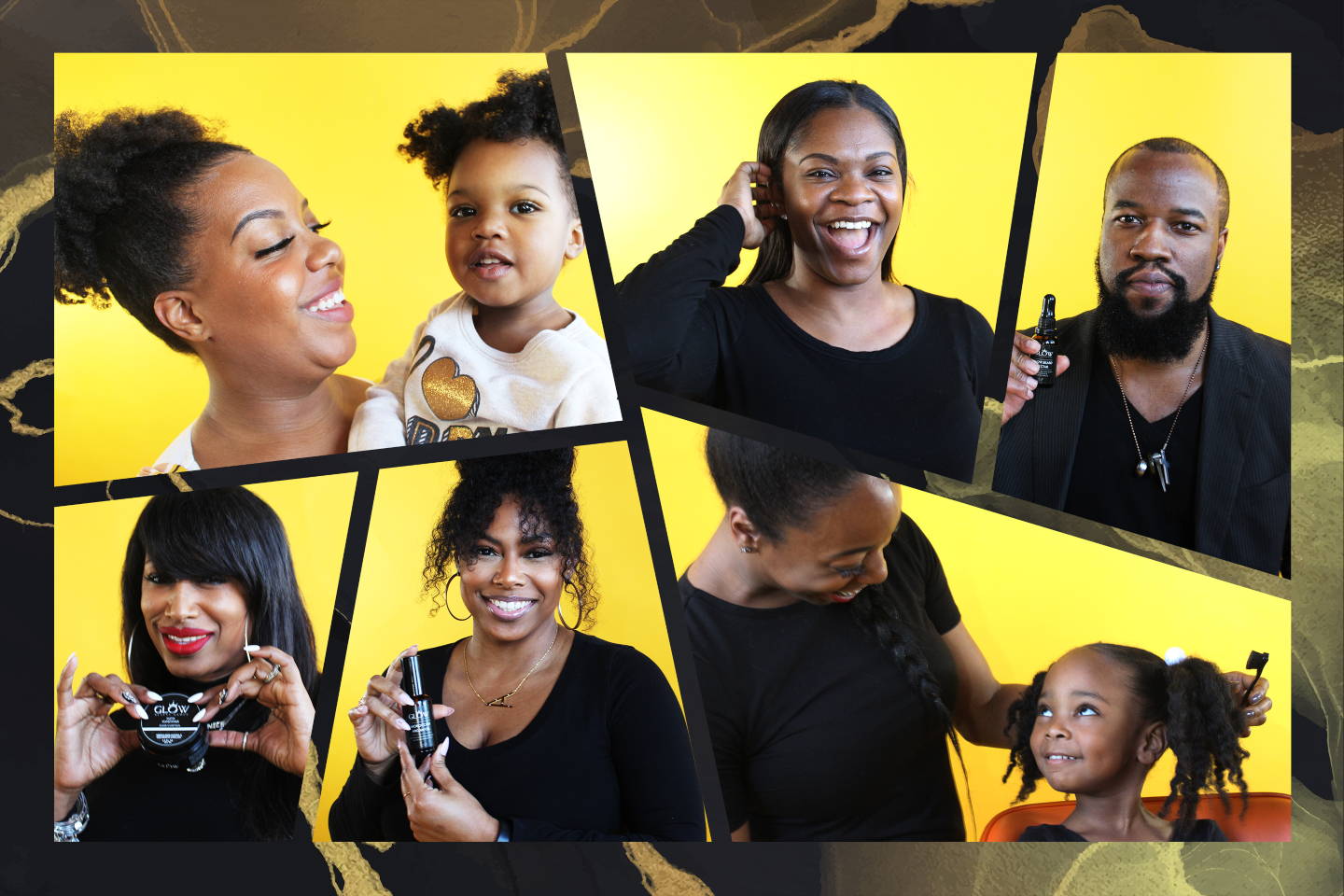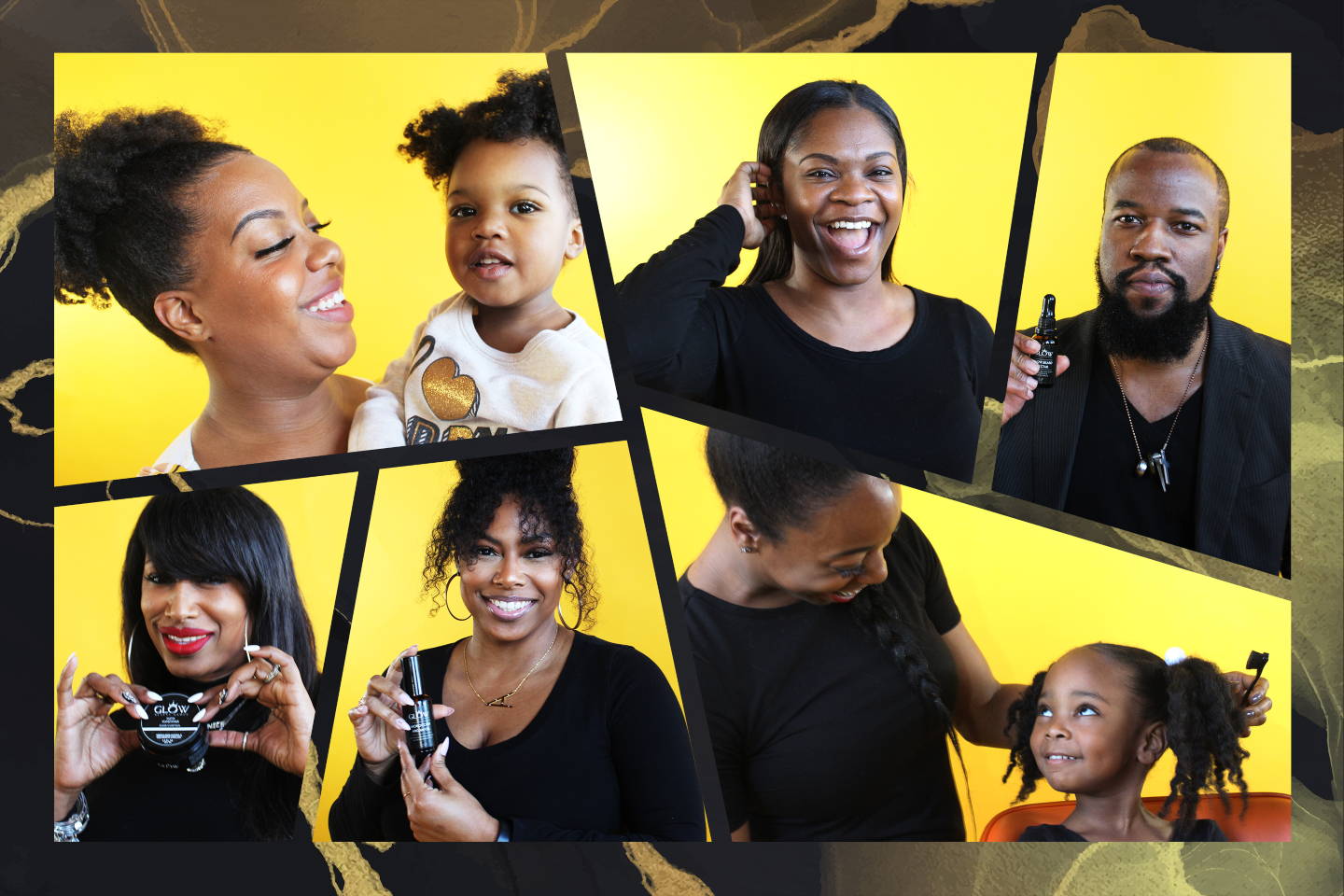 GLOW Beauty Group is a cosmetics company that has a social responsibility to ensure its customers and community have access to quality products, and proceeds from every order return back into the community